Father Joe Fortier, Entomologist, will talk about Aquatic Insects and Biomonitoring in the Okanogan Highlands, from 5:00 to 6:30 PM at the Methow Valley Interpretive Center at TwispWorks. His talk will accompany an insect collection to remain up all season.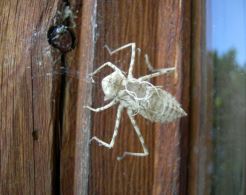 Can insects tell us whether our streams are healthy?
How many insects are in our region?
How do insects that live on the stream bottom live and breathe?