Hours of Operation
Early Spring and Fall hours:
Saturdays and Sundays noon to 5 o'clock
Summer hours: Friday noon – 5 o'clock
Saturday 10am – 5pm; Sunday noon – 5 pm.
The Interpretive Center is closed from November to March except by appointment.
Events
April 12 Season opening: Remembering Ron McLean, poet and artist. Barbecue and music by Hank Cramer. Noon to 5pm at the MVIC.
March 30: Coming To Light: Movie at the Merc Theater. Archival footage by Edward Curtis and the North American Indians. Last Sunday, 5pm.
April 27: Glaciation of the Methow with Dr. Alan Gillespie, University of Washington Geologist. Alan will share ways to look for evidence of the dynamic interplay between ice and water in shaping the modern Methow Valley. Last Sunday, 5pm at the MVIC.

May 17: Moccasin Lake Ranch Wildflowers with George Wooten and Greata Beatty, author of Wildflowers of Moccasin Lake Ranch. Hike to a lunch served in a great setting. Space is limited, please reserve in advance (509-997-6010). Cost $40, includes raffle ticket for a limited edition copy of Wildflowers of Moccasin Lake Ranch. 10am to 2:30. Meet at the Interpretive Center at 9 :30 or a Moccasin Lake Ranch at 10:00.
May 25 (3pm): Live Birds of Prey and Other Rescued Animals with Lisa Lindsey of Okanogan Wildlife League. Last Sunday, 3pm at the MVIC.
June 29 (3pm): Charley Family DVD Premier with descendents of the last full-blood Methow native T.B. Charley. There will be a pit house dedication ceremony. Last Sunday, 3pm at the MVIC.
July 19: Salish Bounty exhibit opens. This exhibit from the Burke Museum examines historical trade routes used by local tribal people. Art will be displayed in partnership with Confluence Gallery and the Methow Salmon Recovery Foundation. Exhibit runs through September 28 at the MVIC.
August 15, 16, 17: Heart of the Methow Powwow. Call 509-997-4904 for more information.
August 31: Historic Tribal Connections with Dr. Richard Hart. Last Sunday, 5pm at the MVIC.
September 28: Revisit with Lampreys with John Crandall. Last Sunday, 5pm at the MVIC.
October 26: Tracking the Trackers with George Wooten and friends. Last Sunday, 5pm at the MVIC.
TB Charley and 001.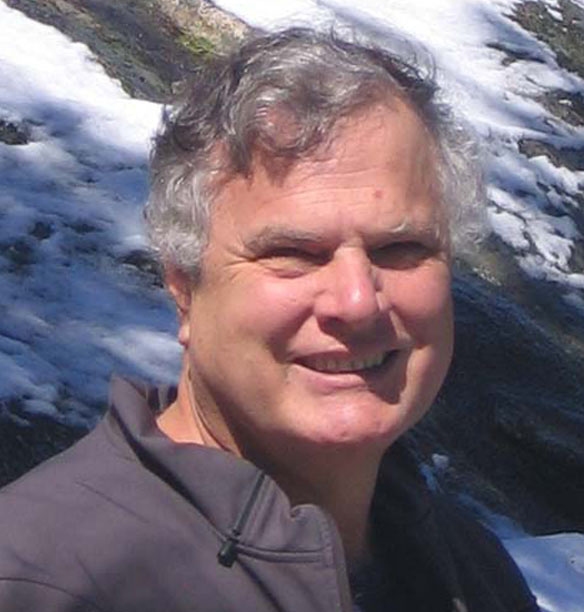 Dr. Alan Gillespie