Thursday, March 19
7 pm
Merc Playhouse in Twisp
A short film by Fred Wertz will be shown starting at 6:40pm. Fred captured incredible aerial footage from the Carlton Complex Fire.
Meet Your Presenters!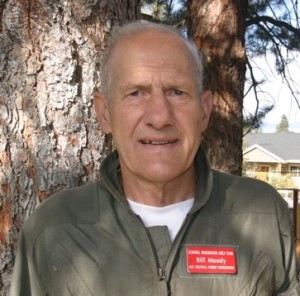 Bill Moody is an internationally recognized expert in wildland firefighting and serves as Air Attack Supervisor for wildland fire operations. In 2014, Bill was an air attack on the Carlton Complex, Rising Eagle, and Little Bridge Creek fires. Bill's experience includes firefighting consultation in the Soviet Union, Mongolia, Israel and Mexico. Bill is a Life Member of the National Smokejumper Association and serves on the Board of Directors of the Columbia Breaks Fire Interpretive Center.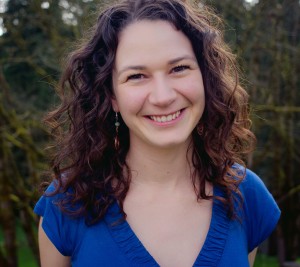 Leslie Michel is a Soil Scientist for the Okanogan Conservation District where she has worked since 2012. Leslie has a BS in Soil Resources Management from Oregon State University. Leslie was co-leader for the Interagency-Burned Area Emergency Response team for the Carlton Complex. She helped coordinate the 25 team members from 17 agencies as well as participated on the team as a Soil Scientist. Leslie is very passionate about soils education and increasing awareness of the incredible ability and resiliency of the soil. She works with farmers throughout North Central Washington to help improve soil health through the use of cover crops in dryland wheat-fallow systems.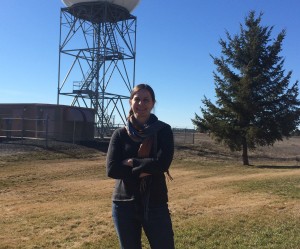 Katherine Rowden is the Service Hydrologist for the National Weather Service's Forecast Office in Spokane, where she is responsible for managing the flood warning and water resources program for North Central and Eastern Washington and the Idaho panhandle. Katherine worked on the Carlton Complex Erosion Threat and Assessment Team in 2014. Katherine serves as the liaison between local and federal partners and the National Weather Service Northwest River Forecast Center in Portland which provides short- and long-term river forecasts for the entire Columbia River Basin. She became professionally and personally interested in the interaction of fires and floods after the 2010 Swakane Fire and subsequent flash flood in Chelan County.