Welcome to the Methow Valley Interpretive Center
Home of Methow Field Institute in Twisp, Washington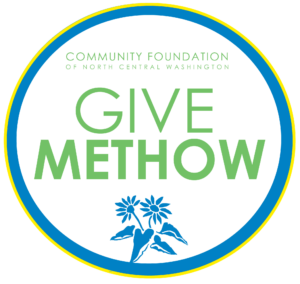 Support the Methow Valley Interpretive Center. Visit www.givemethow.org and 100% of your donation goes to ward programs like our Last Sunday events.
FUNDAY MONDAYS!
On Monday Oct. 20, a name will be drawn from all donations and the winner will receive $500 to spend on Give Methow any way they choose!
 Upcoming Events
The Traditional Cultural Plants Project, presented by Pendleton Moses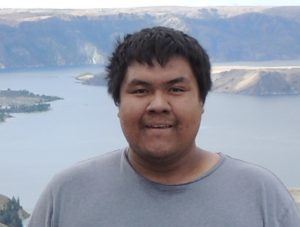 Pendleton Moses will describe the Traditional Cultural Plant Project of the History/Archaeology Program of the Colville Confederated Tribes (CCT). Pendleton is of Moses-Columbia, Nez Perce and Palus descent and is an enrolled CCT member.
Pendleton worked with the Cultural Plants Project as a college intern and is now part of the CCT staff. His interests include plants, traditional uses and native languages. He plans to return to college; meanwhile he is learning about plant identification, ecology, monitoring, and GIS mapping.
When: Sunday, October 29, from 5:00 – 6:30 at TwispWorks, 5th and Glover in Twisp.
This is our Last Last-Sunday Presentation until March. No Admission Fee-Donations Appreciated.